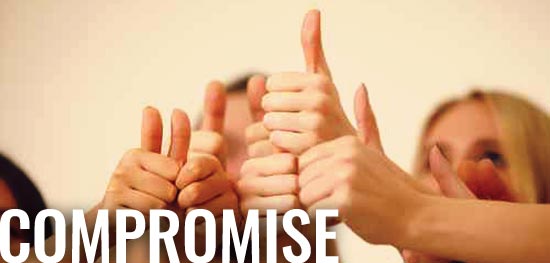 At Remaned, in order to move forward with success, we find essential that our customers, suppliers and collaborators are satisfied of dealing with us. How do we achieve this? By searching mutual collaboration and interaction, promoting entrepreneurial ethics and strengthening the human team, thus growing together. Professionalism and responsibility give value to the Remaned brand.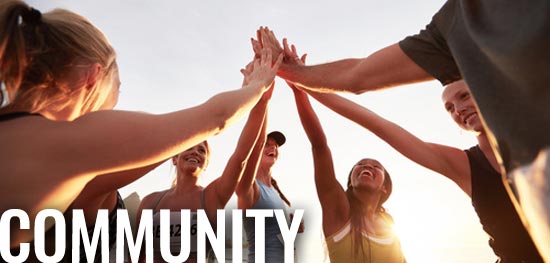 At Remaned we are engaged with society. We promote wellness and the development of the community by supporting initiatives of training and investigation, by favouring conciliation and by creating spaces of coexistence between labor and family life.
We enlarge our international presence and we reinforce our local responsibility, and we do this by contributing with our CSR values.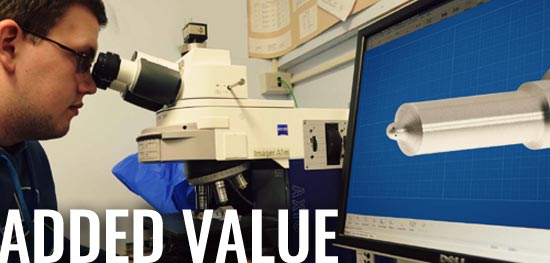 Remaned supplies products with a maximum quality and reliability.
Our customers trust in us thanks to :
The added value given by innovation
The motivation of our teams and production boxes
The training and technological development
The closeness, attention and service provided to all of them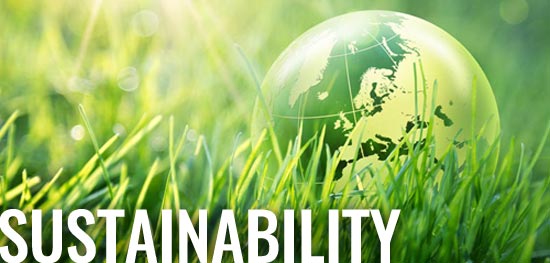 We are commited to the improvement of the environment and the quality of life, contributing to the maximum to a sustainable development.
Our responsibility as producers is to take care of the environment by using production processes based on R&D that avoid any kind of contamination, taking advantage of natural and energetic resources, thus promoting a better society and its economic growth.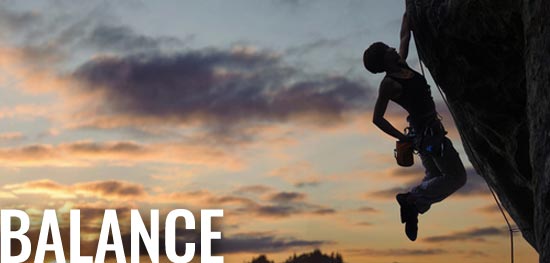 Remaned has designed a Code of Integrity and Ethics that is applied to the whole Company, sustained by solid values such as:
Effort: In the daily work, promoting participation and future development.
Responsibility: With the community, people and environment.
Trust: Promoting entrepreneurial ethics, giving training, worrying about security and transparency.